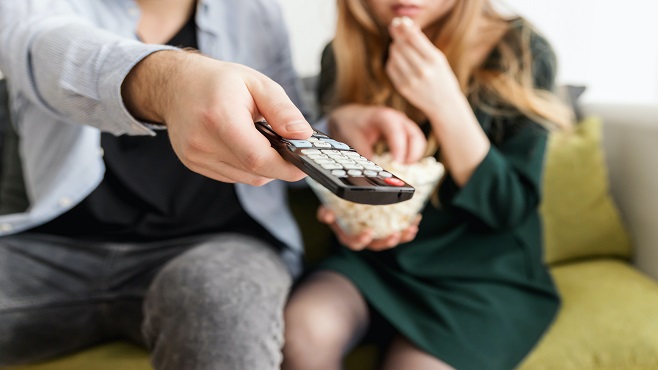 BBB Scam Alert: Great Deal Could be a Trick.
If a deal sounds too good to be true, it probably is. Scammers are now impersonating representatives of cable companies, tricking their victims into giving up their personal information. This according to a report from the Better Business Bureau of Acadiana Scam Tracker. (BBB.org/ScamTracker)
This is how the scam works. The con artist call up their victims pretending to work for a cable company with an unbelievably cheap offer to buy cable services. This is a trick to get victims to divulge private information and to send money to the con artist. Apparently the con artist sounds convincing and professional when explaining the promotion.
Be careful if you get a similar call. According to victims who have been fooled, the scammer will usually ask for payment up front and will request the payment in the form of a prepaid card.
Keep your guard up if you get a strange call offering a cheap deal on cable services. Also be suspicious if someone shows up at your home trying to sell you a deal. This is another victims are targeted. Always ask for their identification and then call the representing company to make sure a worker was sent to your home.
It is always best to double check offers presented to you. And never make payments with prepaid cards or wire transfers. A legitimate company will accept any form of payment.
For more ways to avoid utility scams, see the BBB Tip: Utility Imposter Scam.
If you think you have been tricked or if someone is attempting to scam you, report it to the BBB. This will help investigators track down the con artists and the BBB will be able to warn others.
"Look for the Seal" and Start with Trust®. BBB Serving Acadiana is a private non-profit organization. BBB strives for a trustworthy marketplace by maintaining standards for truthful advertising, investigating and exposing fraud against consumers and businesses.
Please contact Better Business Bureau at (337) 981-3497 24 or bbb.org 24 hours a day for information on businesses throughout North America.
BBB Serving Acadiana services the parishes of Acadia, Evangeline, Iberia, Lafayette, St. Martin, St. Landry and Vermilion.