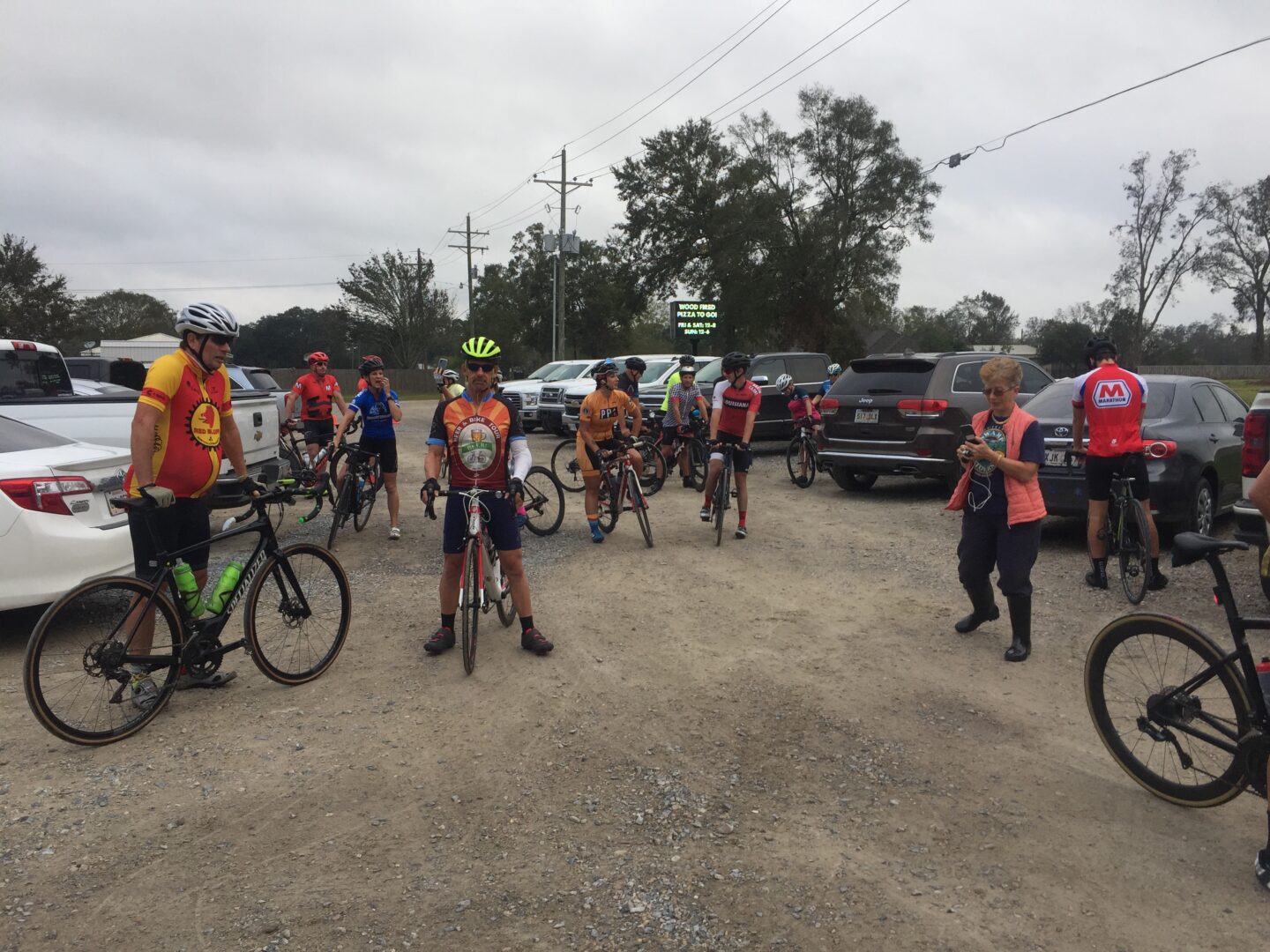 The non profit group presents Bikes, Brews, and Omelettes Two.
Register now for this two-day cycling adventure! Cyclists will meet at sunrise to ride through Louisiana's scenic countryside on paved roads. Drink and snack stop stationed throughout the routes. Both days include a hot lunch post ride and ice cold craft beer. Ride a total of 200 miles throughout the weekend or ride a little as 9 miles.
If you need a bicycle, the TRAIL office offers top quality bike rentals.
Participating in this event supports community projects. TRAIL is dedicated in building and improving outdoor recreation in Louisiana. TRAIL is a nonprofit that making it easier to spend time outdoors cycling, running, walking, hiking, and paddling.
Volunteer opportunities available. If you have free time and don't mind lending a helping hand, TRAIL is always in need of volunteers to help with events. Volunteers are promised a great time that includes free food, free drinks, and a free t-shirt.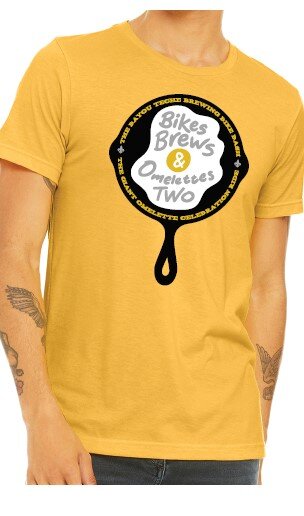 SOURCE: TRAIL