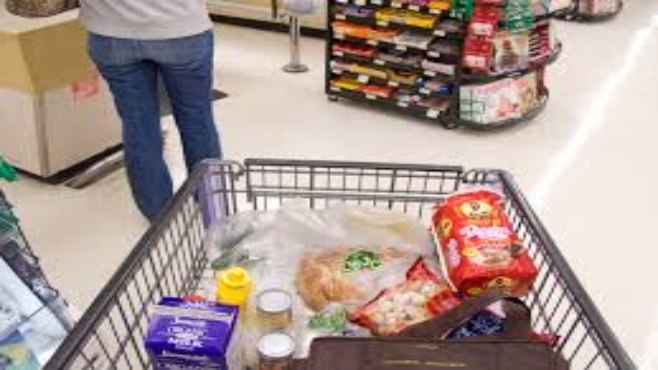 Life as we know it has changed as we work to stop the spread of Covid-19. One of the changes, being encouraged by local government and health officials is no family grocery trips.
It's hard staying home, but families should not go to the grocery store together at this time. This is another way to help slow the spread of Covid-19. Local officials are asking that only one or two people go to the grocery store together. Lafayette city parish government officials are encouraging the following directive: one buggy, one person, one trip per week.
This is because families with children are still shopping together. This is not safe and parents are encouraged to follow these safety measures. This is especially important now that we are under the stay at home order.
Please limit the number of people in public. This is the only way to reduce the spread of this contagious virus. When you are out shopping remember to distance yourself at least six feet from others.
When you are out, practice safe shopping. Dr Jeff VanWingena family physician from Grand Rapids, Michigan offers some great common sense tips to safely shop as we face this pandemic.
Wipe the shopping basket handles
Make a list and follow it for a shorter to the point trip.
Don't shop if you are sick or have been exposed to Covid-19
Shop for 2 weeks if you can
Also use caution when handling take out containers and wrappers that have been touched by restaurant workers
Use delivery or pickup grocery services when possible