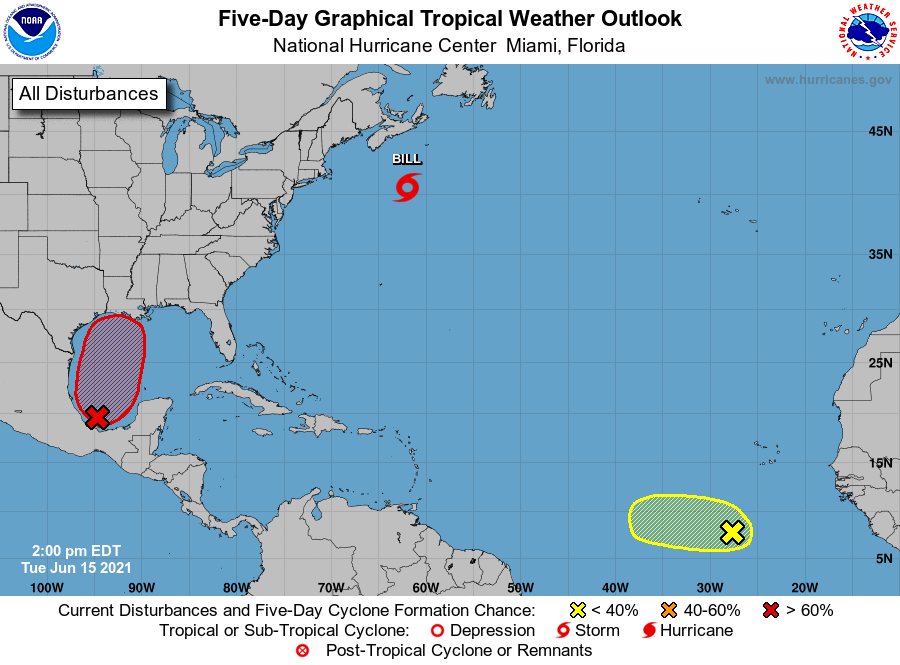 The National Hurricane Center now gives the disturbance in the southern gulf of Mexico an 80% chance of development into a tropical depression or tropical storm over the next five days.
If the disturbance strengthens into a tropical storm, it's name would be Claudette.
Rainfall totals could be an issue going into the weekend for much of South Louisiana with the Acadiana area currently forecasted to receive 4-6 inches.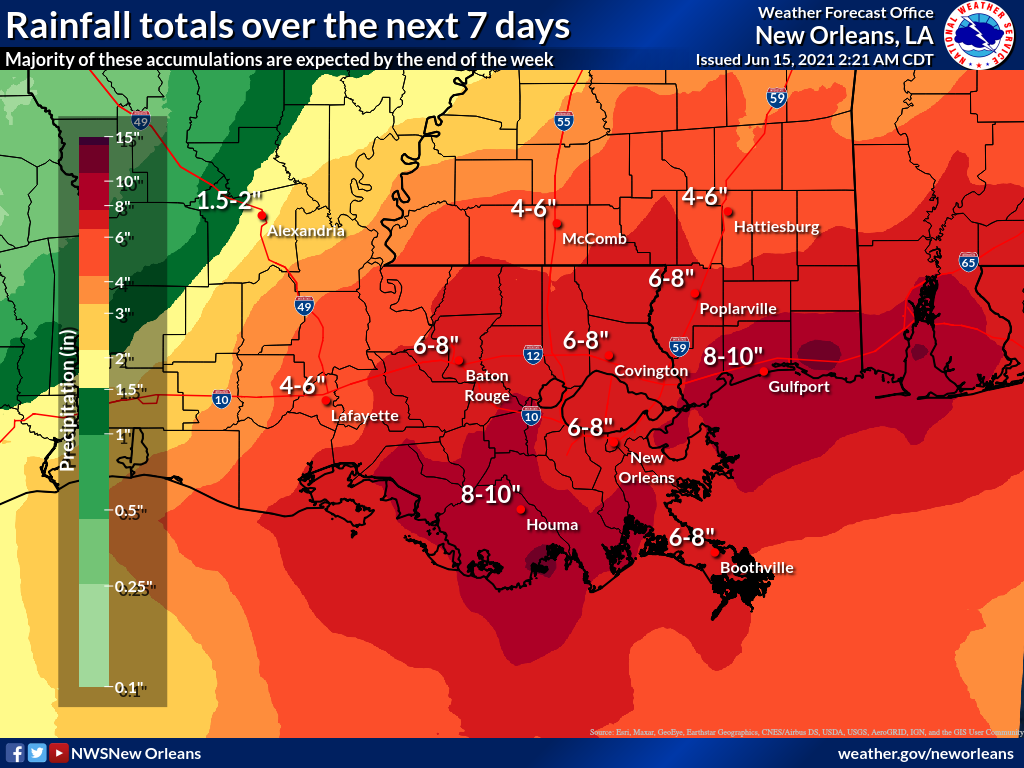 The National Hurricane Center says that now is the time to prepare a storm plan.
Governor John Bel Edwards says Louisiana residents should make sure to have a game plan in place and they can visit www.GetAGamePlan.org for info on how to be prepared and keep up to date on activity in the Gulf.