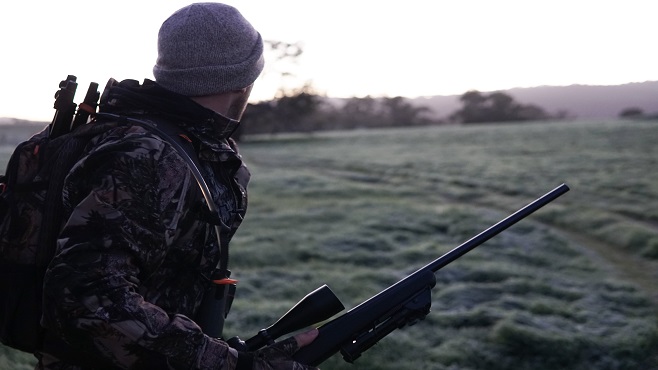 It's time to go through your freezer and donate frozen game and fish to the less fortunate.
The Refinery Mission's Annual Hunters For The Hungry Food Drive is Sunday, September 26 from 10:00 am to 3:00 pm. If you have frozen game or fish from the 2020 season, now is the time to take that meat and give it to a need family. Several collection sites will set up in Acadiana. The donated meat will be used by local shelters and programs to feed the needy. The donations are tax deductible.
Here is a list of the 2021 Collection Sites:
UL Cajun Field, 2351 West Congress (Main Drop off Site)
Giles Nissan in Opelousas, 4383 I-49 Service Road
First Assembly of God, 3555 Verot School Road
Chops Specialty Meats, 1019 Albertson Parkway
Eunice Fire Station, 100 Park Avenue
MC Taxidermy, 3829 NW Evangeline Thruway in Opelousas
Visit CleanOutYourFreezer.com for more information.
Source: Clean Out Your Freezer, Refinery Mission