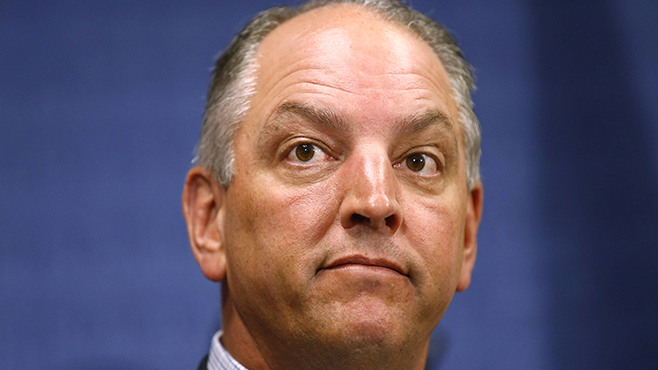 Governor John Bel Edwards announced on Tuesday that he will loosen Louisiana's capacity limits on restaurants, bars, salons, gyms, and casinos. Some restrictions remain for larger venues and sporting events.
The mask mandate will remain in place as per the governor.
Indoor events will remain capped at 50% of capacity, with a maximum gathering size of 500 people indoors. Outdoor events will also be capped at 50% with social distancing required.
Indoor and outdoor sporting events will be limited to 50% capacity.