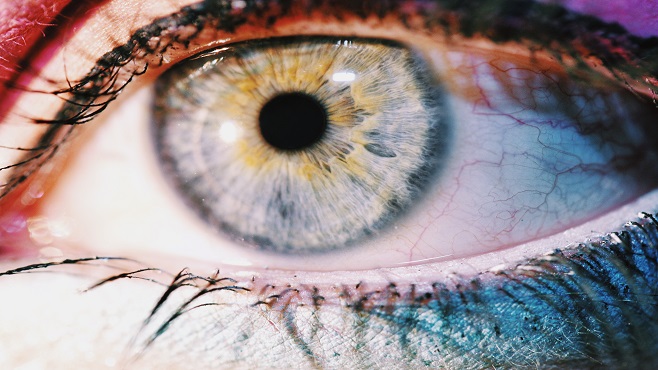 A group of scientists from Oxford University announced a major study on a strange condition called Charles Bonnet Syndrome (CBS). Patients suffering from CBS are usually blind or have limited eyesight and from time to time will see horrific images.
Around one million individuals have been diagnosed with this mysterious condition. Some people report to seeing a girl with long black hair covered with blood, others see monsters, zombies, insects, and even creepy looking humans from an ancient time.
According to an article, the images seen are real looking. At times, the visions seen are mild and not frightening. Patients will see flowers sprouting or musical notes floating through the air but at other times the visions are something out of a horror film.
Scientists have ruled out mental illness and believe that it could some sort of glitch with the interaction of eyes and brains. The University of Oxford will start researching CBS this summer.
The condition was first identified in the 18th century by a Swiss researcher whose grandfather suffered from the syndrome.
Source: Independent, Coast to Coast AM