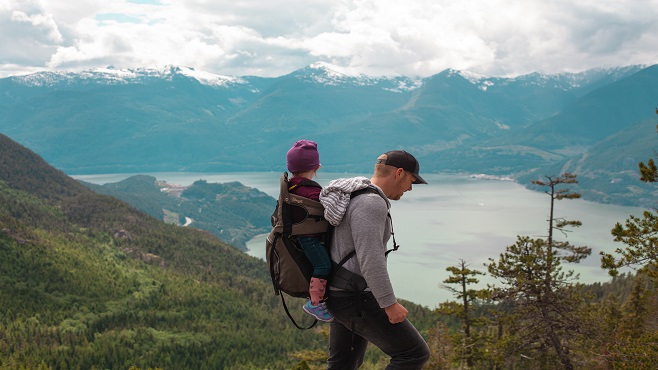 The D.R.E.A.M.S. Foundation has a support group for DADs. This support group has meetings on the first Friday of every month. The first meeting is coming up Friday, May 7 at 6:30pm. The DREAMS facility is located at 3366 Verot School Road. Attendees will be required to wear a mask.
Any dad with a special needs child is invited to attend this meeting. This is an opportunity to connect with other dads and talk about the impact of caring for a special needs individual. The special needs medical condition could be a simple condition or a complex condition such as epilepsy, autism, spina bifida, cerebral palsy, or down syndrome.
The organizers of this meeting ask attendees to come to the meeting without their children, spouse or other caregivers. This way anyone in attendance can speak freely about personal concerns.
For more information about the D.R.E.A.M.S. support group for dads, email dreamsfoundationaca@gmail.com