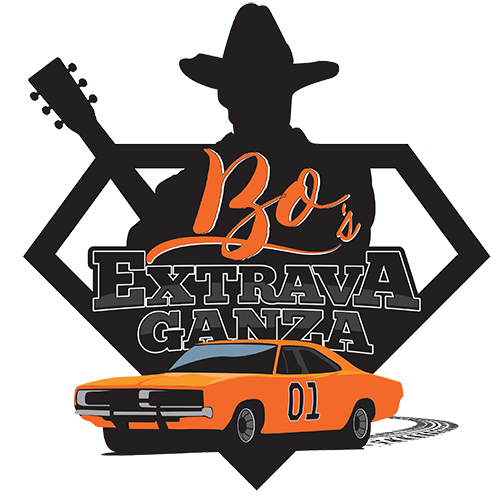 Coming up April 10th and 11th is Bo's Extravaganza, a huge festival that celebrates John Schneider's birthday (aka Bo Duke). Last year, because of the pandemic, the bash was delayed to the summer. This year, the festival will return bigger than ever with lots of celebrities, explosions, car stunts, live music, and contests. Plus, there is a rumor that John Schneider's new movie will be filmed on location at the festival. So if you attend you could be in a movie.
The full list of bands is expected to be released soon. Here are a few of the celebrities that are planning to attend: Ashton Gill from American Idol, The Chase Tyler Band, Turtle Man from The Swamp People, Clayton Q, and Billy Lord.
Oh, and one more. John Reinke from Netflix's Tiger King. John Reinke, a former manager at the G.W. Zoo, was a fan favorite. Most viewers considered him the "normal" character. John Reinke is the character missing parts of both his legs. Back in 1994, Reink was involved in a tragic bungee jumping accident that nearly took his life. He does not consider himself a celebrity. Although after binge-watching Tiger King during quarantine, he definitely is a celebrity in my opinion.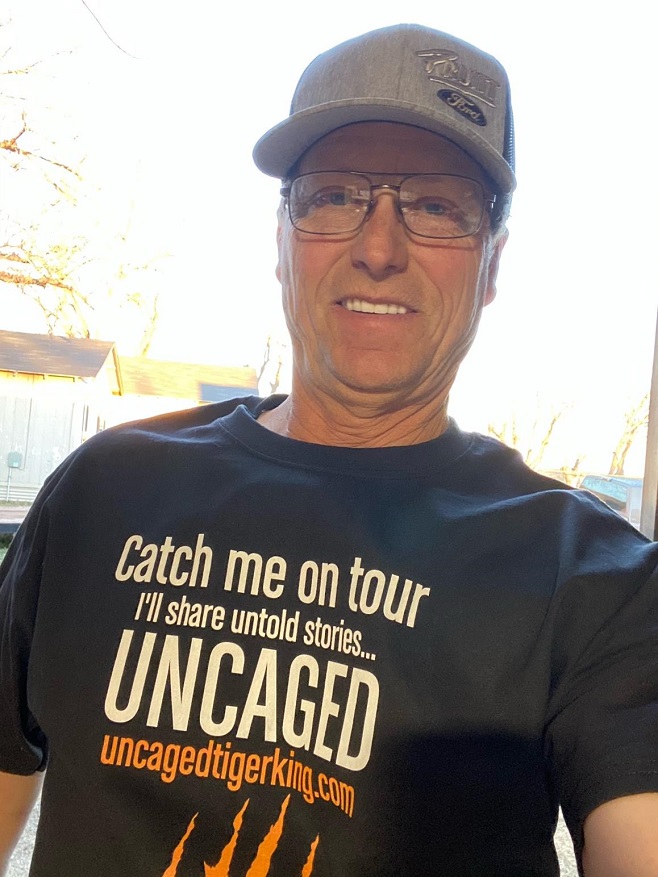 John Reinke met John Schneider last year at Bo's Extravaganza. On a whim, he decided to attend. Reinke said he was ready to get out of the house. While hanging out at the festival, Reinke met Schneider and developed an instant friendship. Schneider invited him to return to this year's bash.
I asked Reinke if he made any money from appearing on the Tiger King and he replied, "No."
According to Reinke, Netflix did not pay any of the characters on the show. He said he is currently working as a mechanic and in his spare time, he enjoys taking care of large cats.
John Reinke will be hitting the road soon. He is going to be featured on the Tiger King Live Show Uncaged. He and a few other characters will be telling stories and discussing things that went on at the zoo. He said it is a fun experience and hopes fans of Tiger King will attend.
To find out more: Tiger King Live Show Uncaged
Also, you can meet John Reinke when you attend Bo's Extravaganza. Get your tickets now!