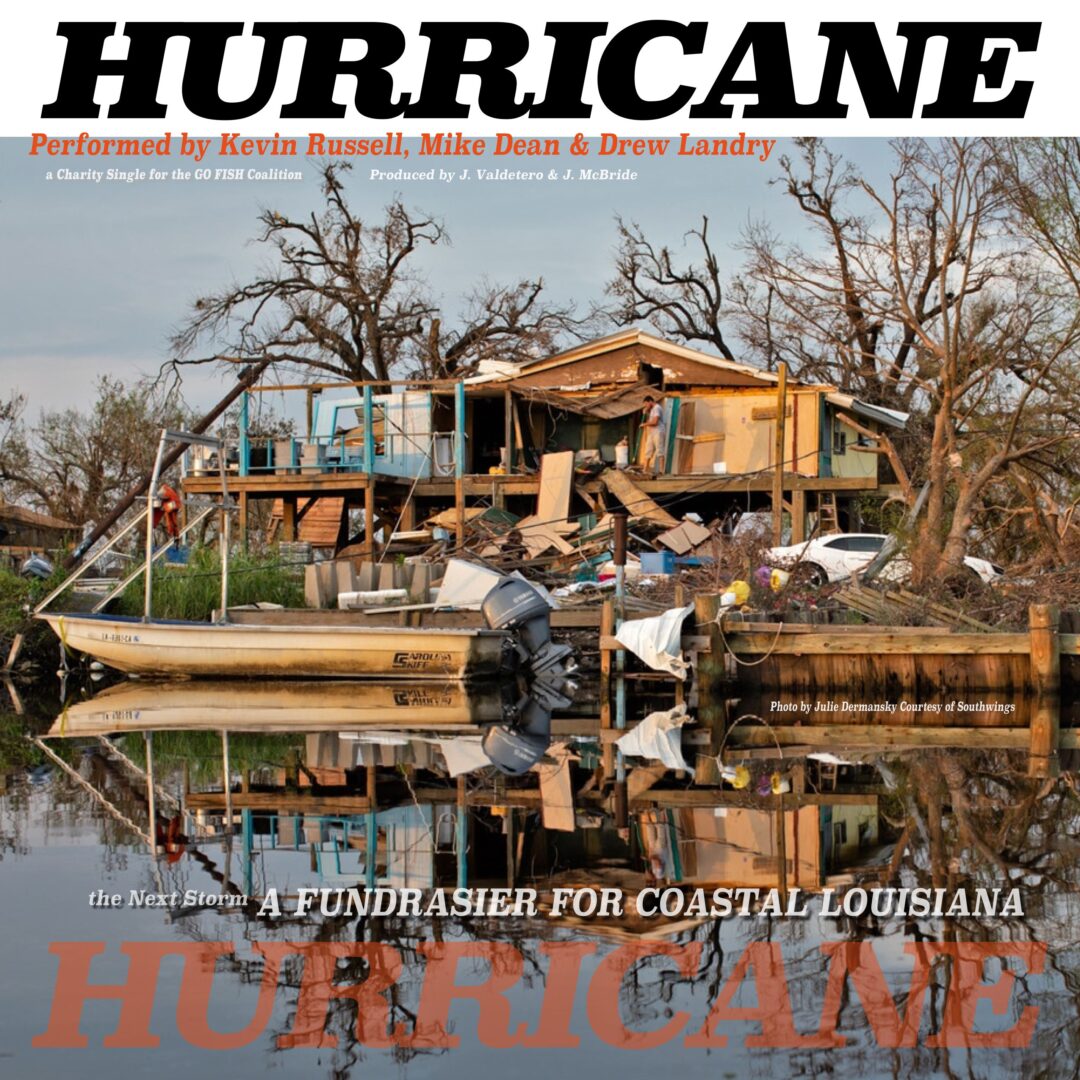 Three Louisiana musicians have partner together to raise money for the coastal fishing communities.
Drew Landry, Mike Dean, and Kevin Russel recorded the song, "Hurricane." Any money made from the song will be donated to Louisiana coastal residents still recovering after Hurricane Ida. Many families in Southeast Louisiana have been left without power, a home and without a way to earn money.
The GO FISH Coalition is organization that represents the fishing families of Louisiana's coastal area. Their livelihood is constantly threatened by hurricanes, eroding coastline, pollution and imported seafood. Fishing is a huge part of Louisiana's history and culture and it must be preserved. If you want to help these families rebuild, please consider donating to the Gofundme set up by Drew Landry.
The money raised for the GO FISH Coalition will support local fisherman and families rebuild homes, marinas, boats and equipment. The money will help these families get back to work. Also, if you donate $5 or more, please leave your email address and a copy of the song, "Hurricane" will be sent to you as a thank you for your donation.
Support the GO FISH Coalition. Click here to donate.